Collection
Ceramics collaborations
Unique pieces created in collaboration with locals ceramists
Shop now
New Collection
Luz Editions x Companhia Portugueza do Chá
United by the love of tea
Shop now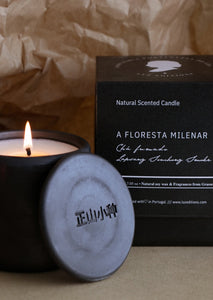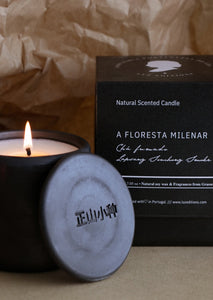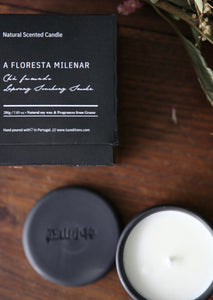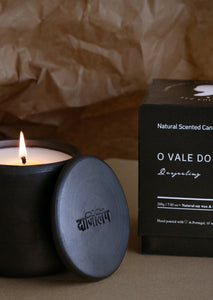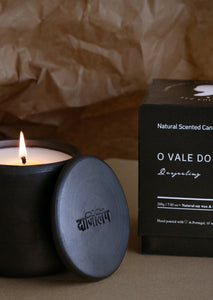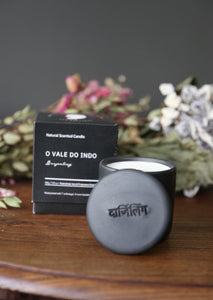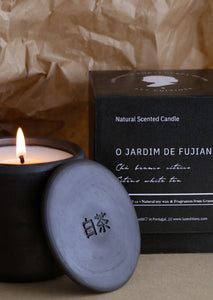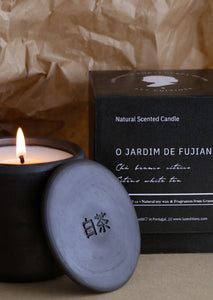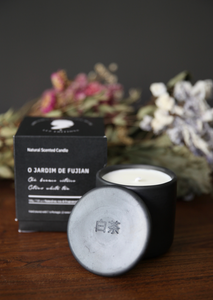 New Collection
The Pendant Lights
A collection hand made inspired by the simple life and vintage models.
Shop now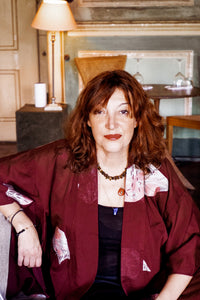 Paula Franco, founder of Luz Editions
Luz Editions is an inspiration from the past combined with a rehabilitation for the future. Each creation is a journey into tradition, craftsmanship and sustainability.
The name Luz highlights this Portuguese heritage.
Because Portugal is still anchored in its tradition, but is currently experiencing strong changes, it is necessary to remember its history, value its simplicity and embrace it. Each piece is unique and tells its story, its imperfection, its emotion generated by the craftsman's hand.
Discover our universe
welcome Portugal into your home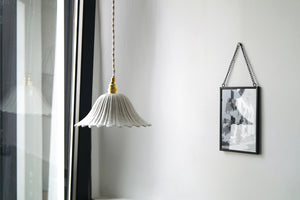 Living the Luz
Our tea towels at Maison Particulière, in France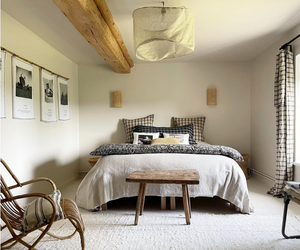 Living the Luz
Tomar pendant-light in a kitchen in Lisbon, Portugal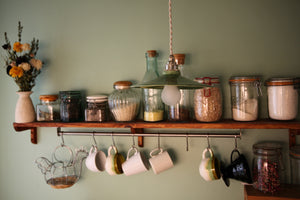 Living the Luz
Serpa pendant light in a house in Olhão, Portugal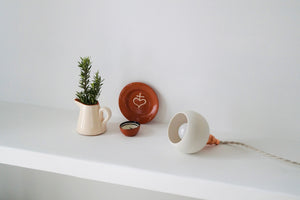 "Congratulations for the strength that the project has in the roots of our country."
"The products are extremely sophisticated... This rescue of traditions and roots is so important! Portugal is beautiful and I feel at home with these beautiful cloths!"
"I read the History section of your brand and it touched me. I've always had strong roots in Portugal and especially in my Grandparents' village. And my mother's name is Luz!"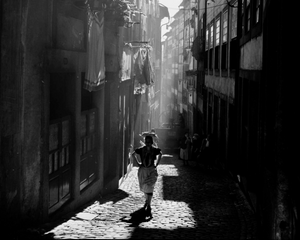 Story
Portugal in Focus: Through the Lens of 5 Visionary Photographers (Before the 7Os)
CAPTURING PORTUGAL'S ESSENCE: THE VISIONARIES BEHIND ICONIC PHOTOGRAPHS Portugal, with its rich tapestry of history, culture, and breathtaking landscapes, has long been a muse for artist...
Read more